Booking a consultation
To book an appointment to see Mr Johnson please contact his private secretary and practice manager:
Marcia Pillai
Tel: 07780 514777
E-mail: davidjohnson@doctors.org.uk
OR click here to make an enquiry
If you are using private healthcare insurance you should check with your insurance policy as to whether you need to have a GP referral letter. If you are a self pay patient whether for reconstructive surgery or cosmetic surgery you do not need a GP referral letter.
The Consultation
Your consultation will take place with Mr Johnson in his private clinic in either the Manor hospital, Oxford or the Ridgeway hospital, Swindon. You can bring a partner, family member or friend with you if you wish. During your initial consultation Mr Johnson will review your medical history, perform a relevant clinical examination and, following this, will have a full discussion of the available treatment options including any proposed surgery. Mr Johnson will also give information regarding the nature of the surgery, the recovery period and the anticipated results along with any potential risks and complications of the operation. Where relevant, Mr Johnson will take photographs at the end of the consultation to aid in surgical planning and to compare with post operative results. These will be stored with strict confidentiality under the regulations of the Data Protection Act.
An initial consultation usually lasts between 30-60 minutes depending on the procedure. In some instances a second consultation is necessary in order to finalise the correct surgical plan and to make sure that you have had ample opportunity to have all your questions answered. There is no additional charge for this second consultation.
Booking a consultation
To book an appointment to see Mr Johnson please contact his private secretary and practice manager:
Marcia Pillai
Tel: 07780 514777
E-mail: davidjohnson@doctors.org.uk
The consultation fee
An initial consultation with Mr Johnson costs £200 for cosmetic consultations and £250 for craniofacial and Facial Palsy consultations. This is payable either before or at your consultation and can be made by either BACS transfer or cheque. This fee also covers further preoperative visits should you require more information before considering surgery.
Mr Johnson is happy to provide a free of charge 10 minute mini consultation if you wish before embarking on a formal initial consultation. This provides an opportunity to meet Mr Johnson and get some initial information about the procedure you are interested in. Some patients find this very helpful but it is important that you realise that you still require a formal consultation before you proceed to surgery.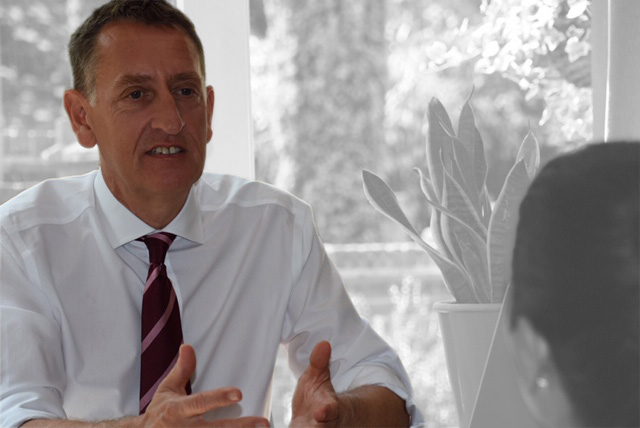 The procedure cost
There is no such thing as cheap safe high quality cosmetic surgery just as there is no substitute for experience in providing a bespoke service of the highest standard of care. There is no single operation that fits all patients but rather each procedure needs to be tailored to the requirements of every individual in order to achieve the best possible results, hence the exact procedure price may vary from individual to individual. 
An exact quote for the total cost of the cosmetic procedure will be given to you by my PA, Marcia, after your initial consultation so that you are aware of all the costs involved before deciding on surgery. This will be based on a "fixed package price" which includes a surgical fee covering all routine post operative care and visits, an anaesthetic fee as well as the hospital fee. This payment is due in advance of the proposed surgery. These prices are subject to change until your theatre booking is confirmed.
For non-cosmetic plastic and reconstructive surgical procedures that are covered by healthcare insurance, Mr Johnson practices within the price limits of the major insurance companies. It is important that you contact your insurance company prior to any proposed surgery to ensure that your policy will cover the cost of the procedure and you must obtain an authorisation number for the procedure from your insurance company.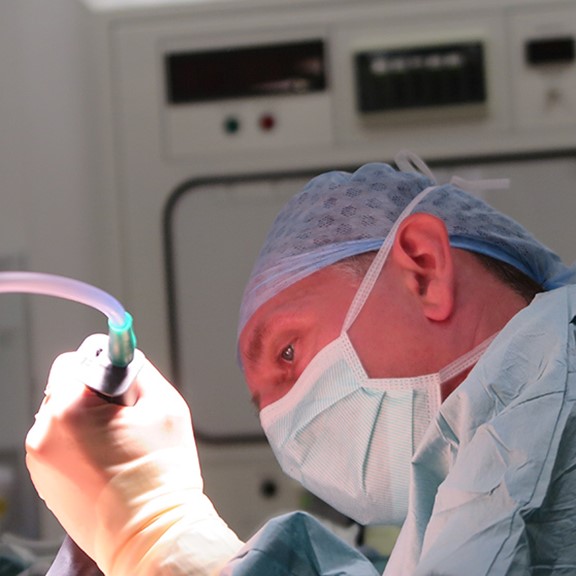 Payment plans for your surgery
The Manor Hospital, Oxford, is part of Nuffield Health and offers a personal medical loan should you request one:
Click here for further information
The Ridgeway Hospital, Swindon, is part of BMI Hospitals and offers payment via a BMI payment card.
Working with the country's leading health insurance providers